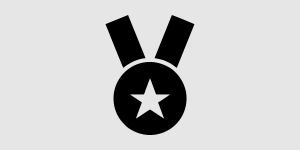 Achievements
For the moment, we have 4 residential properties on the market, all of which cater to very specific demands of the current market. We balance comfort and elegance and all residential projects are strategically located, facilitating access to the city center, schools, medical centers and stores. Both our initial projects, Golf Living as well as Le Rêve attracted a lot of attention and we filled up the majority of the units, if not all, instantly upon completion.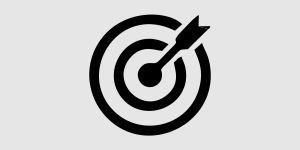 Goals
MSD is changing the skyline of Lubumbashi. We are bringing value to the market and offering a classy as well as efficient lifestyle through our homes.
We look after the well-being of our residents and encourage a healthy lifestyle via our fitness centers (Gymnasium, swimming pool, steam, sauna, Jacuzzi, jogging track etc.) in our various projects.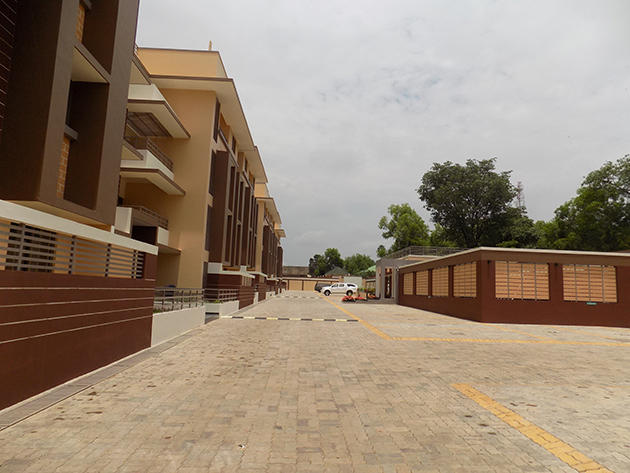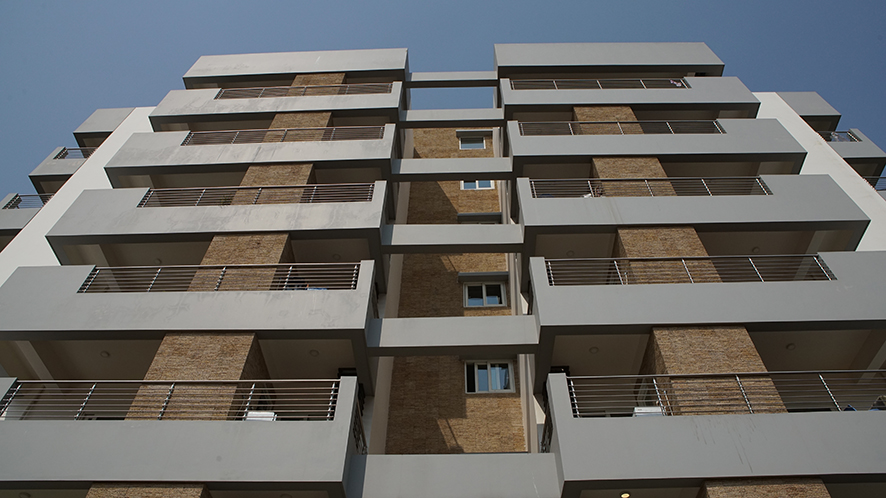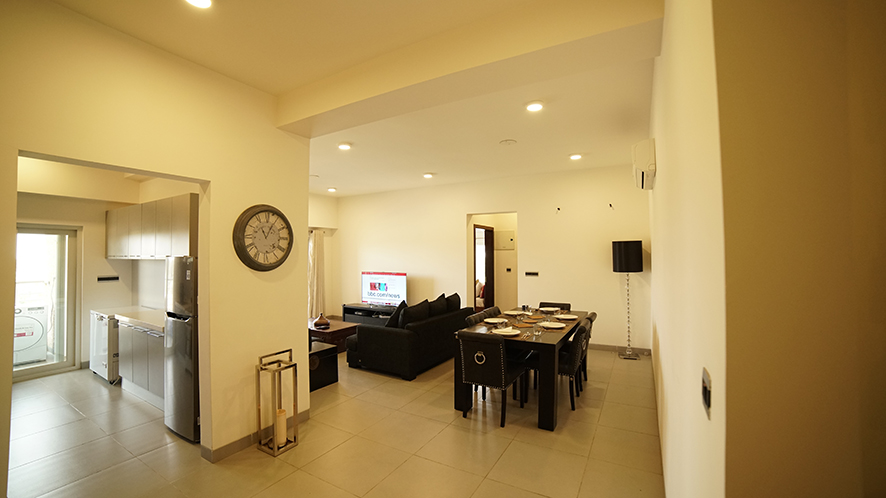 Business Development Manager
Ms. Pallavi Deokar
E-Mail: pd@maisons-super.com
Mobile: +243 991007169